Welcome to Exhaust Rain Caps
Your one stop source for exhaust rain caps and flappers. Our rain caps fit exhaust stack openings from 1 inch thru 36 inch diameters. And with rain caps available in carbon steel, stainless steel and aluminum materials, our rain caps meet many different budgets and applications. We stock hundreds of rain caps at our Janesville warehouse, providing fast and reliable delivery.
Rain Cap/Flapper Features:
Keeps dirt, debris, and rain from entering exhaust system
Counter balanced lid allows easy opening and closing
Easy installation - position collar over exhaust pipe and tighten one bolt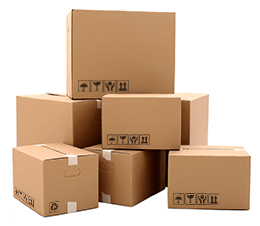 In Stock Items Ship within 24 Hrs
K4 Innovations stocks most items at its Janesville, WI warehouse. Submit on-line orders and most items will ship same day or next day. Choose standard and expedited UPS shipping options. On-line store conveniently calculates shipping costs and adds to order.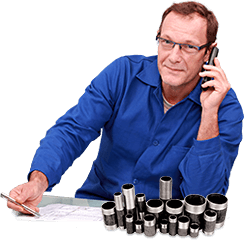 Not finding what you need?
Need to order large quantities?
We can provide quotes on different sizes, materials of construction or special requirements. We provide special discounts for large quantity purchases. Free freight programs are also available.
Contact Us Today!
608-554-6942