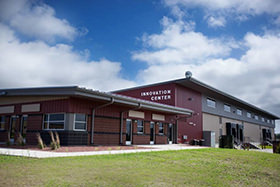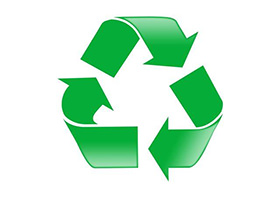 K4 Innovations is a Wisconsin registered company. Headquartered in Janesville, WI, K4 Innovations is a family owned and operated business started in 2010. Though we're a first generation business, our business strategy is to have a lasting legacy. And as with most long term successful companies, it starts with a commitment to customers with first class service and quality products. The owners of K4 Innovations are involved in the day to day operation, so the commitment to high quality service and products is infused throughout the organization. If you happen to call our technical support number (608-554-6942), chances are you'll speak direct with one of the owners. Our success has allowed us to move through the years from a home based business to a several thousand foot office and warehouse space.
Our exhaust rain cap prices are low. Traditional sales channels for rain caps have been through large industrial retailers such as Grainger. However, in purchasing from the large retailers a large percentage of your price is to pay for their extravagant overhead. At K4 Innovations, we understand that you want quality rain caps at a reasonable price. So we carefully monitor our overhead to provide you the best rain flapper prices in the market. You won't see NASCAR advertisement or multiple store locations for K4 or for ExhaustRainCaps.com. And we typically ship our raincaps in recycled boxes with recycled newspaper as packing. (You may get to catch up on the local Janesville news at no extra charge!) And we produced this web-site in-house to eliminate the costs for expensive web design and management fulfillment companies. So apologies if you find some grammar errors and some formatting issues. We promise that those mistakes don't affect the quality of our rain caps!
K4 Innovations began manufacturing and selling large raincaps (8 inch and larger) to gen set manufacturers and service companies in late 2012. Due to its high quality and low costs, K4's customers asked for additional rain cap offerings and we listened by adding mounting sizes down to 1 inch and adding stainless stainless and aluminum variations. Our rain caps are now used on tractors, trucks, air compressor packages, recreational vehicles, irrigation pump packages and fracture pumps in the oil and gas industry.

The growth of K4 Innovations can now be seen through the various rain cap offerings displayed on this shopping site. Become a K4 Innovations' customer and benefit from our continued success.

K4 Innovations is a US government categorized small business and woman owned business. So keep us in mind for those government projects that require or reward content from small or woman owned businesses. CAGE Code: GWGL6